Everything You're Looking For & More!
Located in Spofford, NH, just off heavily traveled east/west Route 9, J & J Discount store serves Keene, NH, Brattleboro, VT, and surrounding areas as the one place to shop for just about anything.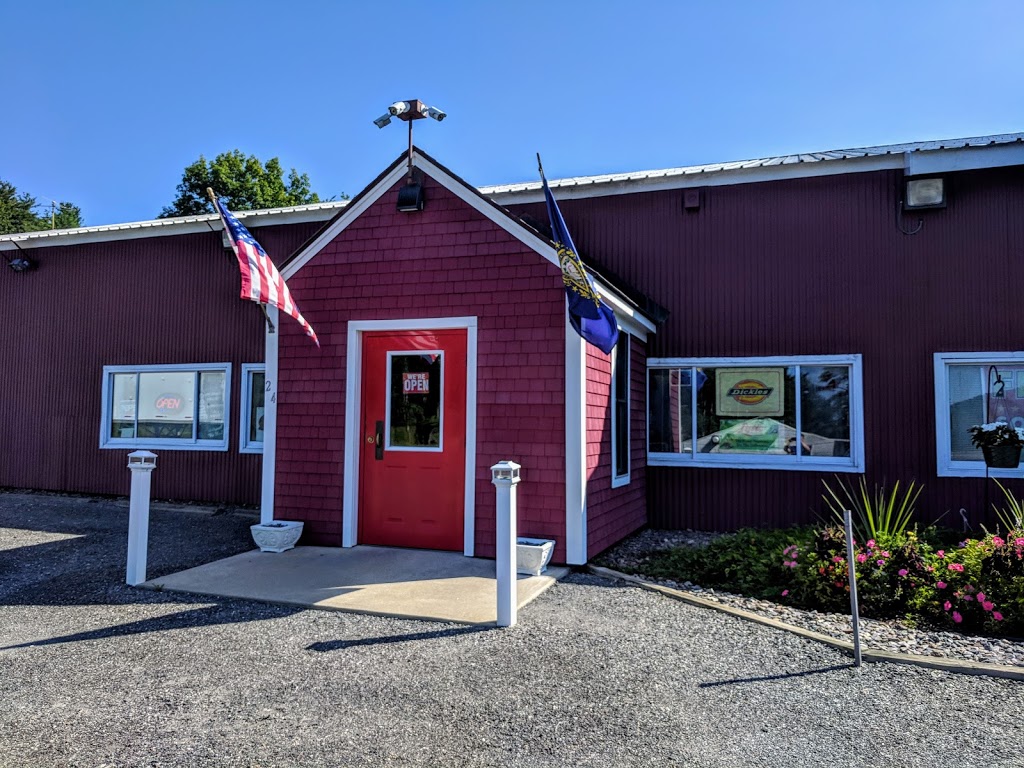 Hours
Mon 9-6
Tues 9-6
Weds – Closed
Thurs 9-6
Friday 9-6
Sat 9-6
Sun 10 -5

The Toys for Tots campaign is now in full swing at J & J Discount in Spofford.
Kevin and Debbie Rose have been hosting this for many years as a way to give back to those in need in their community. Please join them in helping to bring the joy of Christmas to children in the area. They will be accepting unwrapped toys at their store at the junction of Glebe Rd and Rt 9 up until Christmas Eve. No need to make a special trip to find that special toy to donate, as they carry many wonderful toys for kids of all ages.
The Christmas trees have also started to arrive at J&J. These fresh cut, locally grown trees range in size to fit whatever your needs may be. Lights, ornaments, tree stands and more are available in store to help you decorate!
J&J Discount is open every day and has a little bit of everything for everyone on your list. If you would like to call them first, they can be reached at 603-363-9388.
If You're Looking For It We've Probably Got It!
Perhaps the most unique thing about J & J Discount is our wide but sensible selection of products. It's amazing how many times customers find just what their looking for at J & J's who couldn't find the item at larger chain stores five times our size!
Since we couldn't possibly provide a complete view of all the products we carry on our website, we hoped to provide you with at least a bird's eye view. We invite you to come in and make J & J Discount your regular home for shopping.
Kinds of Products We Carry:
Hardware
Automotive
Gifts
Stationary
Toys
Furniture
Bedding
Clothing
Housewares
Home/Garden
Here's a selection of some of the things we carry:
Our Inventory is Always Changing, So Visit Us Today to See Our Newest Items!