Everything You're Looking For & More!
Located in Spofford, NH, just off heavily traveled east/west Route 9, J & J Discount store serves Keene, NH, Brattleboro, VT, and surrounding areas as the one place to shop for just about anything.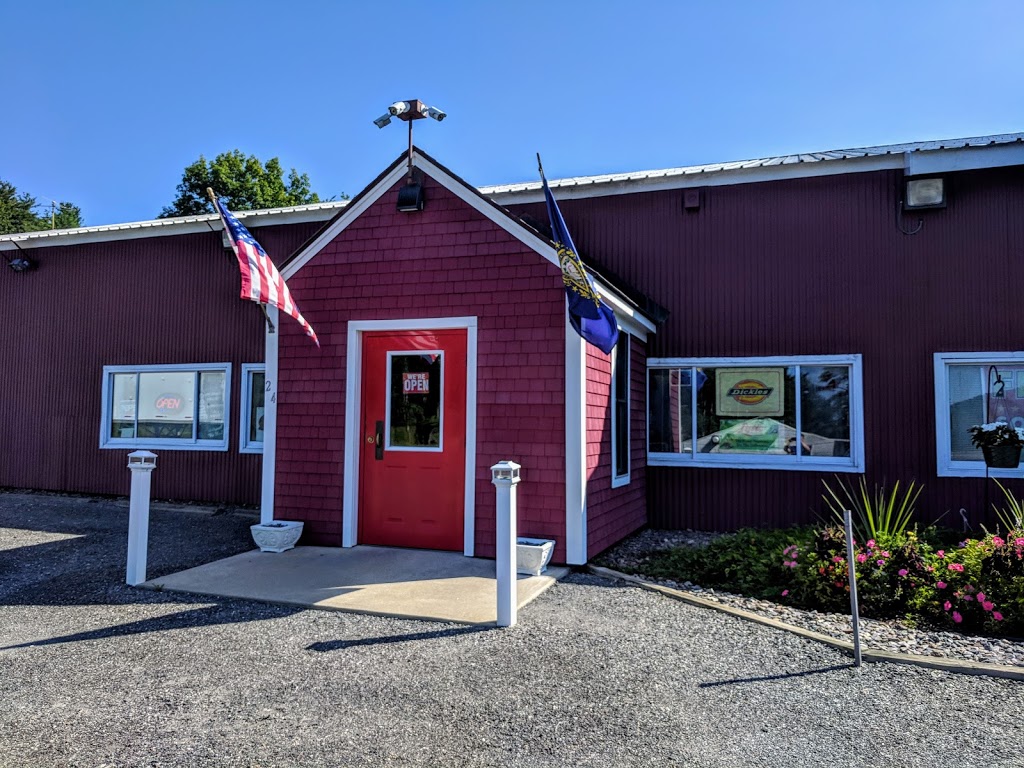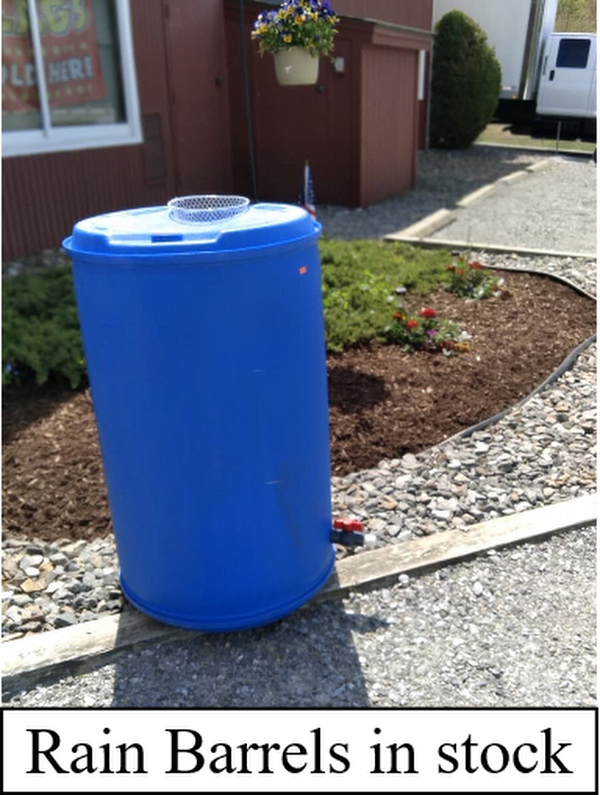 Hours
Mon 9-6
Tues 9-6
Weds – Closed
Thurs 9-6
Friday 9-6
Sat 9-6
Sun 10 -5
If You're Looking For It We've Probably Got It!
Perhaps the most unique thing about J & J Discount is our wide but sensible selection of products. It's amazing how many times customers find just what their looking for at J & J's who couldn't find the item at larger chain stores five times our size!
Since we couldn't possibly provide a complete view of all the products we carry on our website, we hoped to provide you with at least a bird's eye view. We invite you to come in and make J & J Discount your regular home for shopping.
Kinds of Products We Carry:
Hardware
Automotive
Gifts
Stationary
Toys
Furniture
Bedding
Clothing
Housewares
Home/Garden
J&J are proud to announce that we now offer bed in a box mattresses, delivered directly to your door!
To order, or for more information, give us a call at (603) 363-9388 or email us at krosejjdiscount@outlook.com.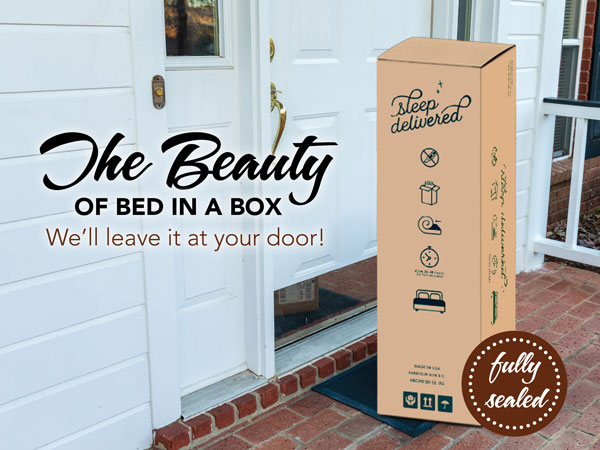 Here's a selection of some of the things we carry:
Our Inventory is Always Changing, So Visit Us Today to See Our Newest Items!